At Apex Coding we strive to not only offer strict web design services in North Texas, but a complete line of services that will become integral to your online digital and marketing strategies. We understand what works, we know how to listen to our clients and we love what we do.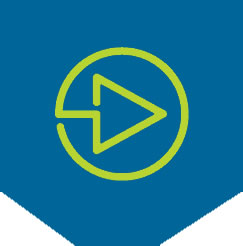 The core of our business is to be the best Web Design firm out there. We aim to please, and customer service is our number one focus. From start to finish we will be at your disposal with your web design / web redesign strategy. Our entire service catalog in conjunction with our extensive web design services allow us to offer a substantial top-down strategy for our clients.
From developing an iPhone application to ground up custom development services, we have experienced developers that live breath and eat code (it's possible).
We are familiar with all popular web development platforms and are very interested in keeping up to date with new and emerging platforms. We strive to keep up to date with everything on our own time, so that our skills are honed when we are working on your important projects.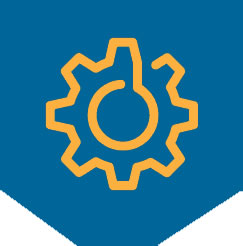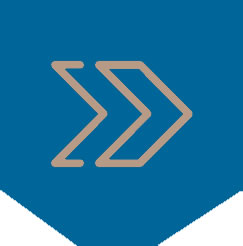 SEARCH ENGINE OPTIMIZATION
SEO can be the make-or-break factor in positioning a successful online venture. It doesn't matter if you're selling something directly on-line, being on the first few pages of Google can drive customers, leads and inquiries to whatever it is you're selling or offering as a service. Some of the services you would receive are competition reconnaissance, link building, page and site optimization, custom content generation, PR submission and distribution and comprehensive easy-to-read reports of your progress every step of the way. Through comprehensive consultation and quotation we would design a roadmap and gameplan to achieve high ranking SEO results in your niche industry or target market.
A logo is the core of your entire brand. The logo is the focal point to all subsequent digital, print and other marketing strategies. With this in mind, we can carefully craft and develop your company logo into one that is an unforgettable, clean and beautiful identity. Our experience is beneficial in helping to create a fresh identity for your company, we can enhance an out of date brand. If your business is just starting out, we will work with you to create something that is just what you've been dreaming about.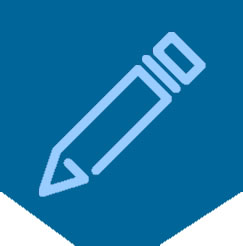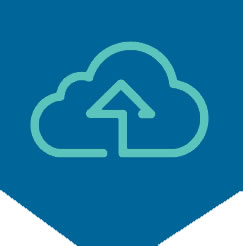 On top of everything else we do (I know, we do a lot!) we provide web hosting services. We own and operate many racks of servers in our Dallas data center and provide end-to-end managed web hosting services. We offer a wide array of hosting services from complex fully redundant high availability web stacks, to minimal shared web hosting. If you're interested, head over to our web hosting company site to learn more.
Keeping your content fresh and your site secure and backed up are vital to running a successful web business.
Web Site Maintenance plan includes:
One hour of minor changes to Customer's website
Hosting of Customer's website
Monthly Google Anayltics report
Removal of malware, spam and malicious code from Customer's website
Recovery of files or database from backups, if available